Keep Cup - Eco Friendly with 3 free coffees/bag of coffee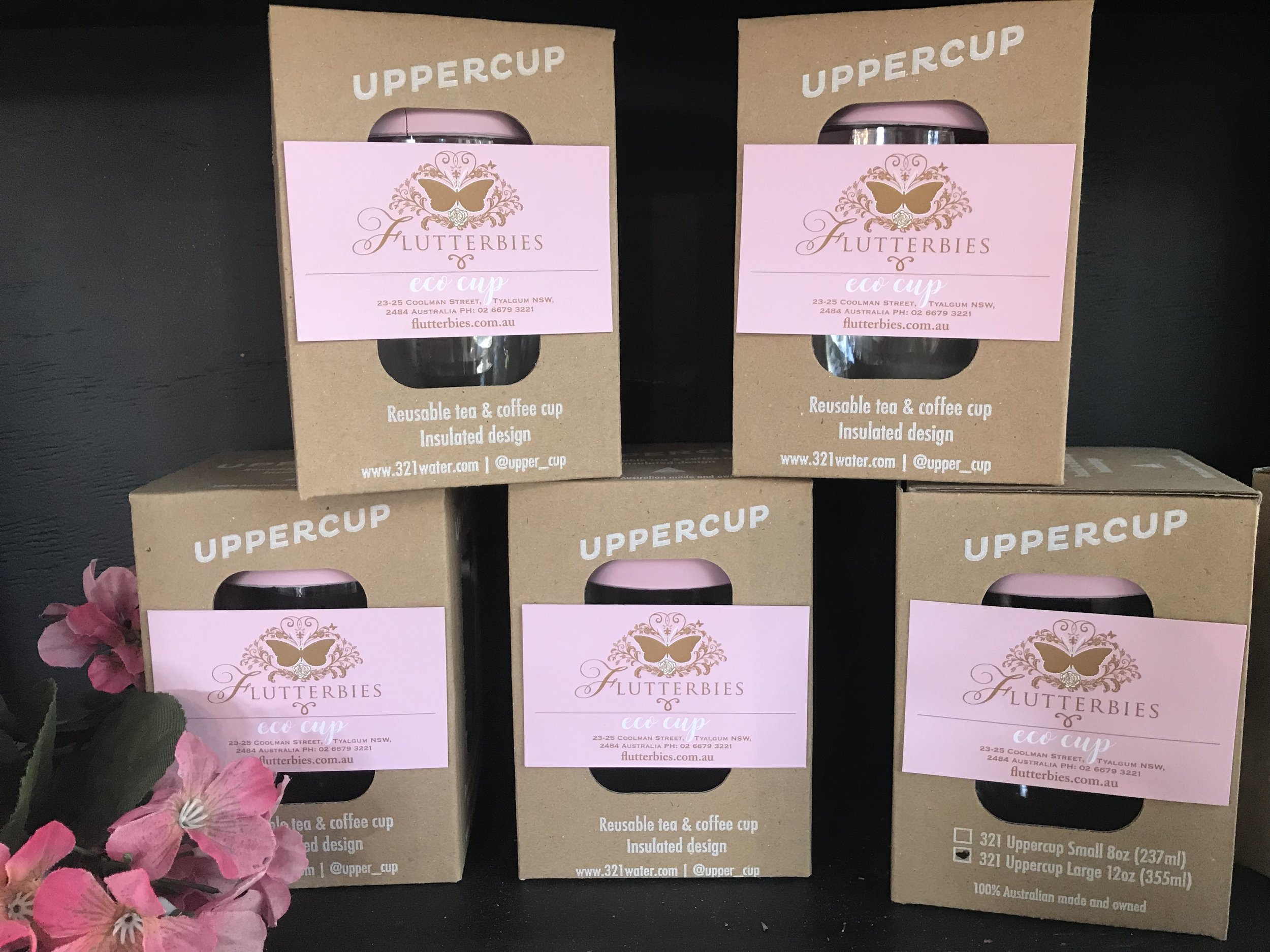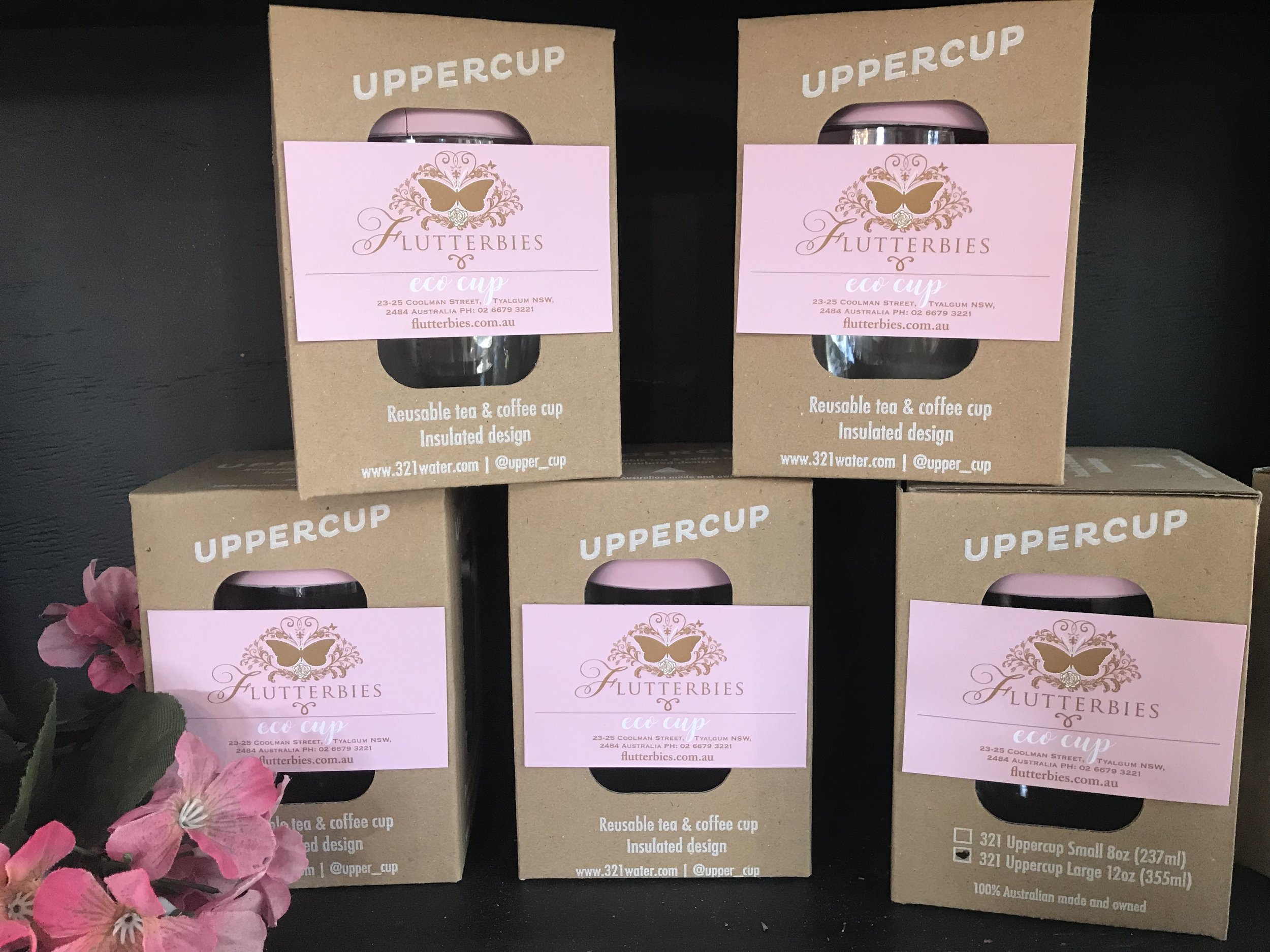 Keep Cup - Eco Friendly with 3 free coffees/bag of coffee
This is the perfect gift for your friend or loved one who is conscious of the environment and wants to make a positive difference!
Our UPPER CUP Keep cups are 100% Australian Made with an insulated design, made from recyclable material, Dishwasher safe, BPA free!
What's more is that you will receive 3 free coffees at Flutterbies upon purchasing!